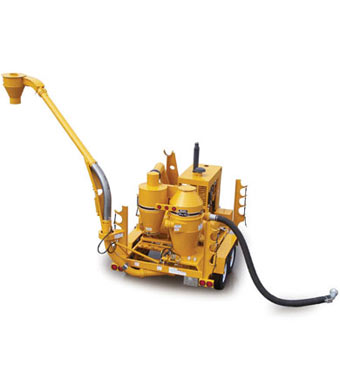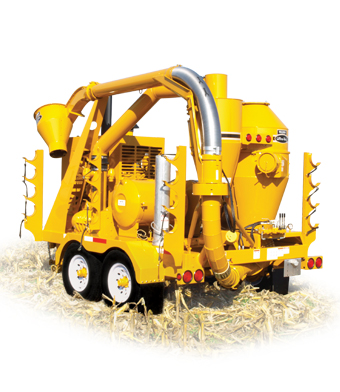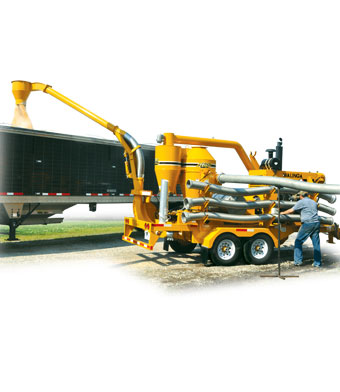 Standard Accessories

Hydraulically raised and rotated truck loading kit with Rhino lined boom cyclone
Three 12' stainless steel delivery lines
One 12' rubber clean-up hose with swivel
One bulk suction nozzle
One Backsaver floor sweep nozzle
Hose and tube racks
Self-contained hydraulics
Dual suction inlets
Walinga SRT (Sound Reduction Type), Super hardened, positive displacement blower
Full Rhino lined Reciever Cyclone
Electric Brakes with Highway suspension
L.E.D. light package

Optional Accessories

5th Wheel type hook-up
Dual blower system
Dust Suppression System
Sound Reduction
Telescoping Suction Boom
Video Monitoring System
Reversible engine cooling fan
Super hardened airlock
E Stop System

 

 

 
When mobility and performance are imperative, the Walinga Ultravac from Customvac is the ultimate weapon. Fully self-contained and road registerable, this package suits high volume users with multiple sites to maintain. Transferring at rates up to 120 tonnes/hour, the Ultravac will make short work of those remote bin bases and be back on the road before the day is over!